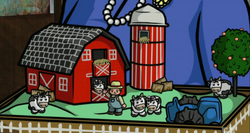 Poovey Farms
is
Pam
's family's dairy farm, in rural Brown County Wisconsin, where they raised Holstein cattle and produced milk, cheese, and other dairy products. Her father possibly still lives on and runs the farm. The place was once flooded, a very traumatic experience for the family, especially Pam.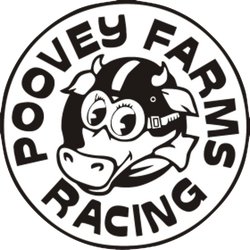 Ad blocker interference detected!
Wikia is a free-to-use site that makes money from advertising. We have a modified experience for viewers using ad blockers

Wikia is not accessible if you've made further modifications. Remove the custom ad blocker rule(s) and the page will load as expected.