"Archer Theme Song"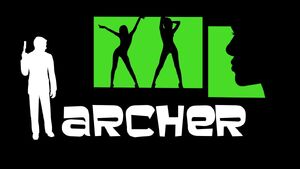 by Scott Sims
"The Killer"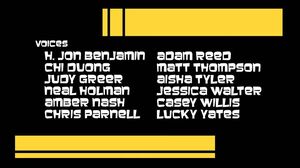 by Mel Young
Theme Music consists of existing or original songs that play during the title sequence and closing credits of a TV show. The same song may be played during both sequences or each may feature different piece of music.
Archer features two different instrumental pieces of music for its opening title sequence and closing credit.
Opening Theme
Edit
The "Archer Theme Song" featured during the opening title sequence is composed and preformed by Scott Sims.
Closing Theme
Edit
"The Killer" featured during the closing credits is composed by Mel Young.
Mel Young is uncredited.
"The Killer" was released in 1997 on the album "Betty Page: Danger Girl".
External Links
Edit
Ad blocker interference detected!
Wikia is a free-to-use site that makes money from advertising. We have a modified experience for viewers using ad blockers

Wikia is not accessible if you've made further modifications. Remove the custom ad blocker rule(s) and the page will load as expected.