Today I got the listing for Archer's season premiere episode, Fugue and Riffs. Here is the plot: Archer has amnesia and decides the only cure is a spa weekend. The episode is written by Adam Reed and will air on January 17, 2013. I would make the page myself, but I'd have to make a new template and I don't know what colors the admins want for the fourth season. My source: http://thefutoncritic.com/listings/20121217fx04/ FX also released a bunch of preview clips: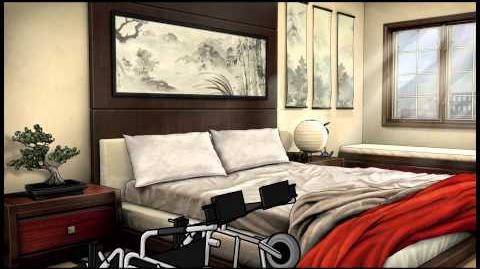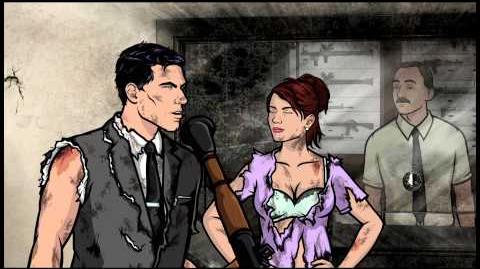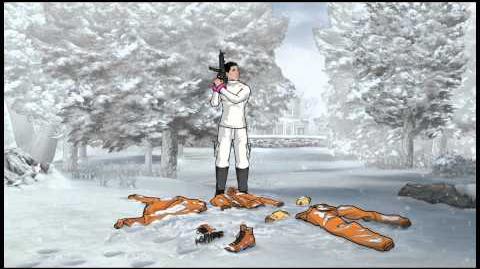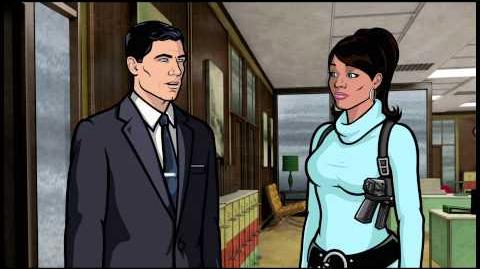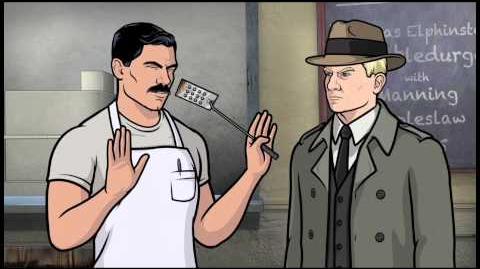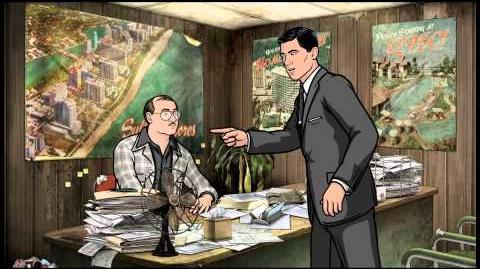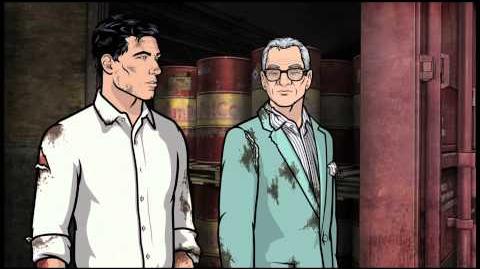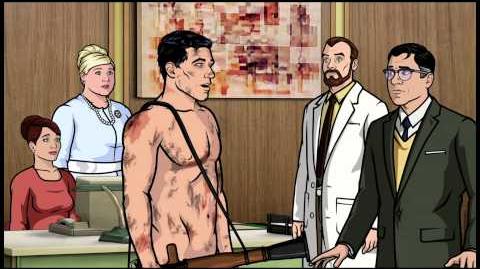 -Startug - Proud Beavis and Butt-head, Bob's Burgers, and Brickleberry wiki administrator. 21:29, December 18, 2012 (UTC)
Ad blocker interference detected!
Wikia is a free-to-use site that makes money from advertising. We have a modified experience for viewers using ad blockers

Wikia is not accessible if you've made further modifications. Remove the custom ad blocker rule(s) and the page will load as expected.